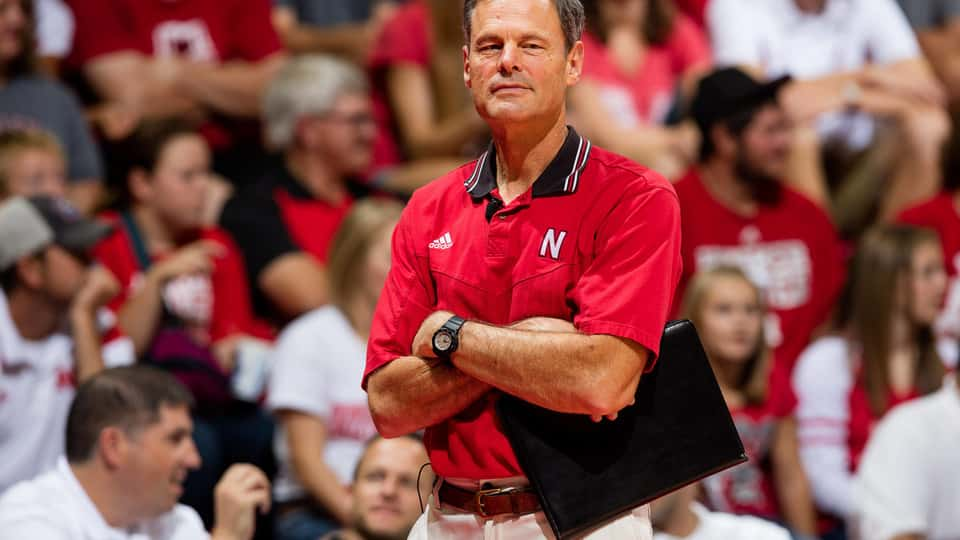 Rich Ray contributed to this report
LINCOLN – Plans for a potential volleyball season change "literally every day," coach John Cook said on Sports Nightly on Thursday.
He believes there will be a season this fall, but that season will probably be conference-only. Regardless, Cook said Nebraska is planning on trying to have fans inside the Bob Devaney Center for matches.
The status of all fall sports remains up in the air, particularly for smaller sports like volleyball, but there is some motion in a positive direction. The NCAA Division-I Council voted on Wednesday to allow football, men's and women's basketball to return to campus and start organized team workouts starting June 1.