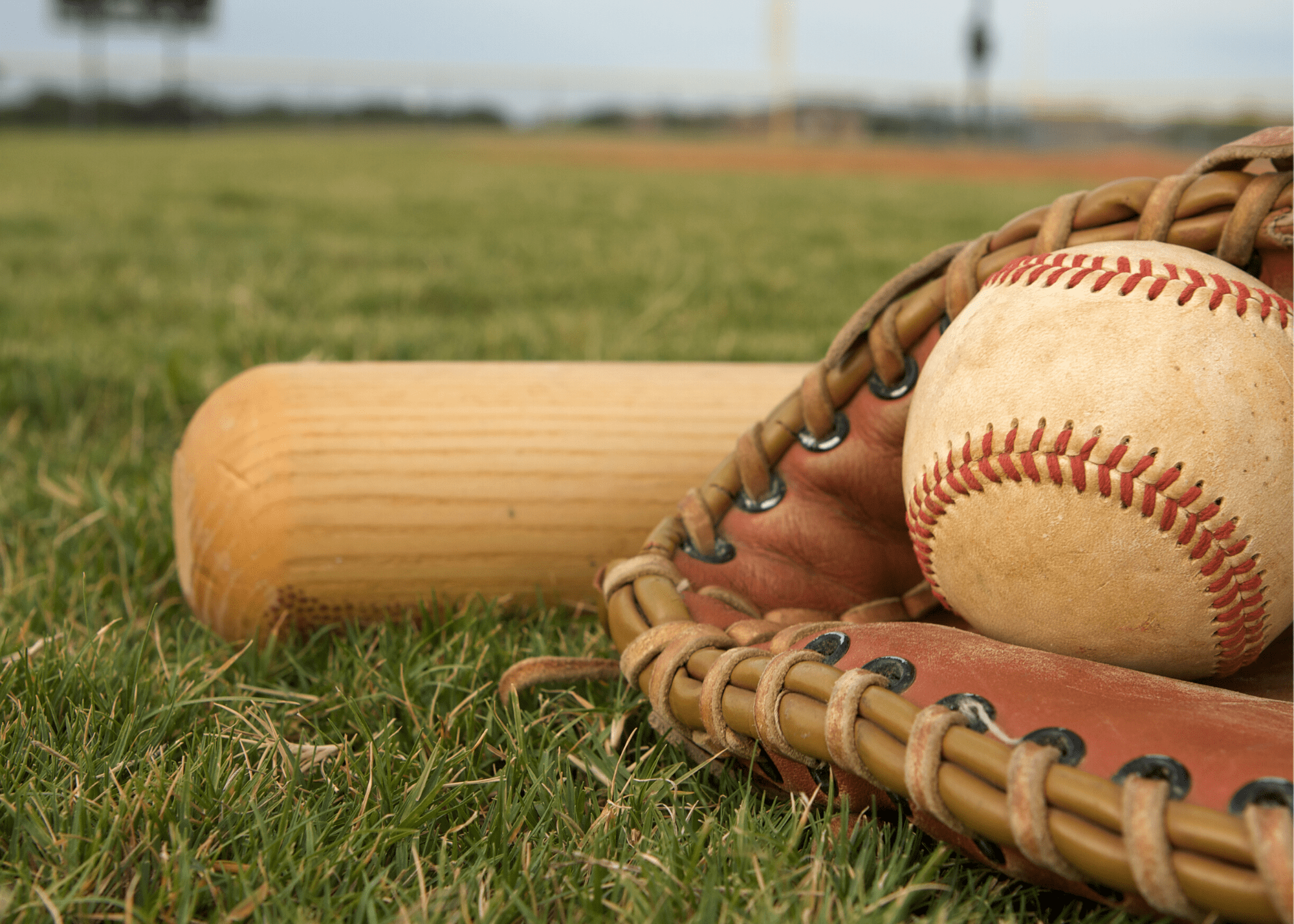 FREMONT – The Nebraska American Legion Baseball Committee has approved the go-ahead for Legion teams to hold a regular season this summer. There will be no post-season.
The previously posted 2020 rule book is no longer valid, there will be a revised edition posted when completed and approved. Updated rule book will be online only.
Registration information for all legion teams can be found at www.nelegionbaseball.net.