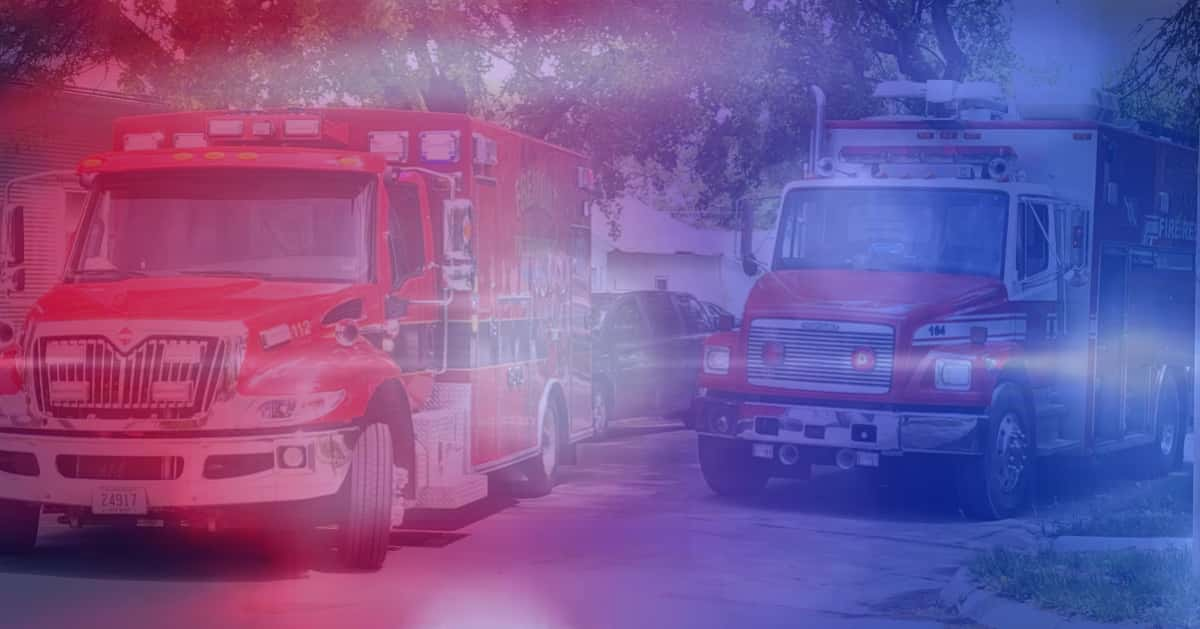 FREMONT-  A fire at the corner of W South Street and S Somers Avenue, Thursday, May 21st, ripped through a camper and caused damage to a garage early afternoon.
Pictures below depict some of the major damage done to the side of the garage and the complete destruction of the camper. The Fremont Fire Department was quick to respond to the fire and quelled it before causing damage to the home attached to the garage.
We will update as more information becomes available.