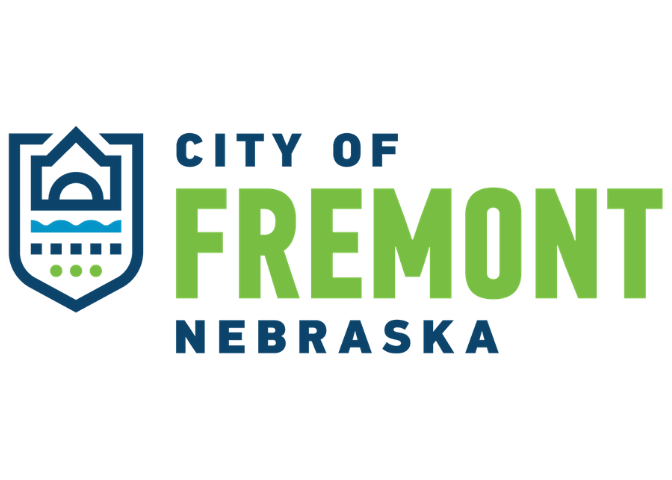 Bob Flittie contributed to this report.
FREMONT – A medical staffing business has relocated from Omaha to Fremont and is requesting a loan from the City to help it get up and running.
SUMMIT MEDICAL has a location in Fremont near 21st & Bell streets.  Summit Medical's application for funds from the City of Fremont's LB-840 Program went before two community committees last week.
Their original $300,000 loan request was pared back to $200,000 on a two year loan, and now will go before the City Council at next Tuesday's meeting.  Brian Newton, City Administrator, explains more about Summit Medical's plan:
Newton also said that trying to recruit skilled medical professionals can be a challenge:
The application will be discussed at the next Fremont City Council meeting.