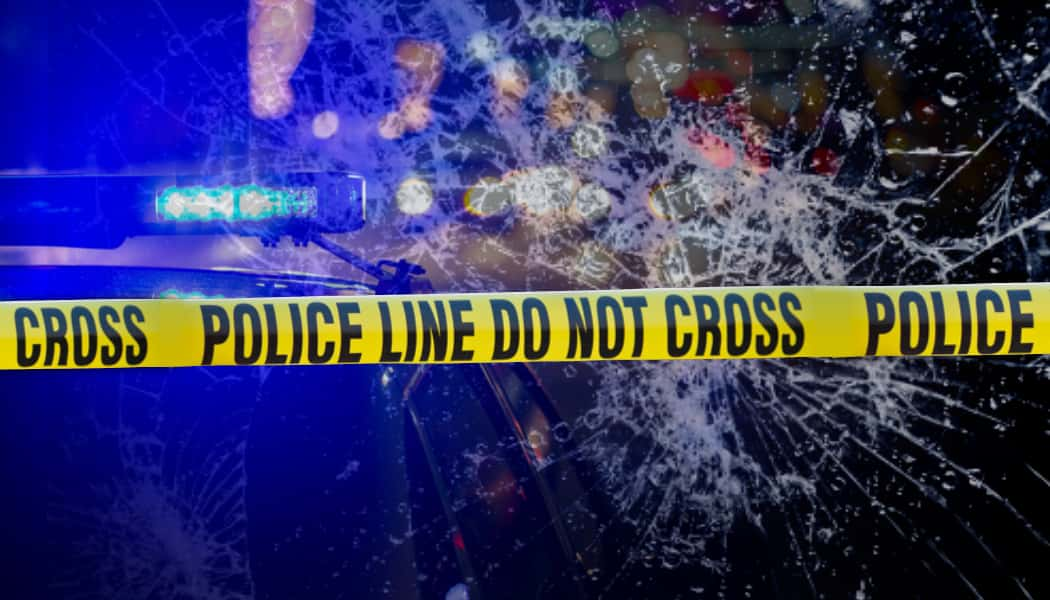 FREMONT-  On May 19, 2020, the Fremont Police Department investigated an accident involving injuries at 16th and Clarkson Street.
Officers conducted an investigation which lead FPD to identify Isaiah Valdez (18) as the suspect.
Valdez was arrested for driving under the influence, possession of a controlled substance and drug paraphernalia, willful reckless driving, leaving the scene of an accident, obstructing a peace officer, and a stop sign violation.