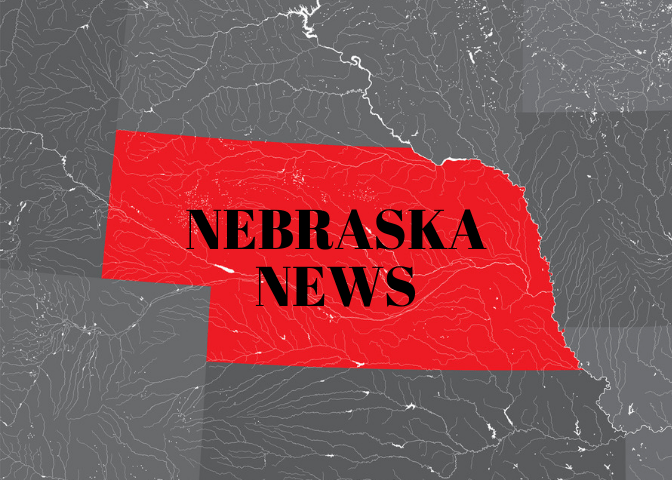 OMAHA – Nebraska softball fans will remember Waverly native Jaime Borg from the 2007 line-up. She was a decorated player and leader on the team – now, she's got another shot at national renown.
Now Jaime Seeman, after her marriage, the former Husker is a mother and an Omaha obstetrician and gynecologist. She's still the same fitness nut she's always been.
A scrub technician she works with told Seeman she should apply to be on The Titan Games, a series on NBC that features everyday people with inspiring stories and incredible athleticism, hosted and created by Dwayne "The Rock" Johnson.
Seeman made a video and submitted her application to show. Months later, she learned she'd been selected as one of around 100 others who were invited to California to prove their show-worthiness in a series of interviews and physical challenges.
In the end, Seeman earned her spot among 17 other women and 18 men who will compete in season two of The Titan Games. The first of 13 episodes airs Monday, May 25 on NBC.