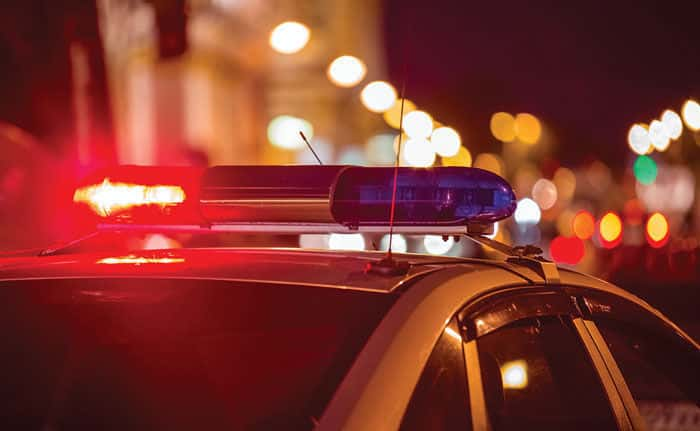 Dodge County- The Dodge County Sherrif's Office recently received a theft report regarding numerous tools stolen from a work trailer at a job site at Willow Wood Lake south of North Bend.
The theft occurred sometime around May 1st.
The tools taken include air compressors, framing and roofing guns, saws, drills, batteries, battery chargers and a Bluetooth radio with charger.  The total loss is estimated at over $10,000.
Anyone with information is urged to contact the DCSO at (402) 727-2700.