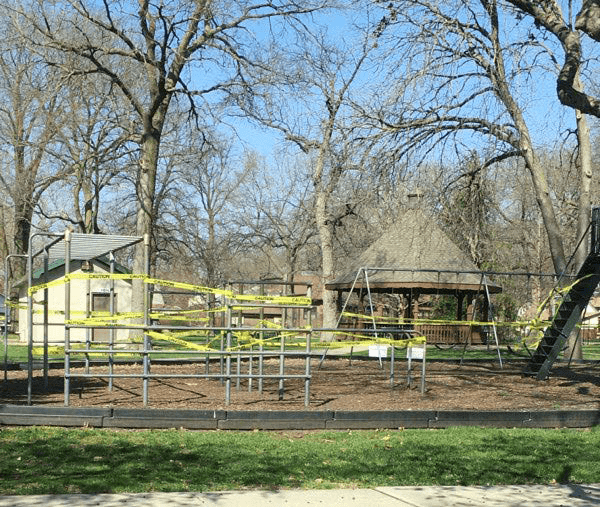 FREMONT – The City of Fremont has cancelled three of its summer recreation programs for the 2020 season.
"Due to the Directed Health Measures (DHMs) currently in effect by the Governor of Nebraska, the City of Fremont has cancelled Youth Baseball, Tiny Tots and Kids Park Play for the Summer of 2020," said the city.
Full refunds for these programs will be issued by check and mailed the week of June 8, 2020.
Summer swimming is still up in the air, as of Wednesday, May 20th. "The decision to open Splash Station and Ronin Pool is still being considered and will be shared as soon as the information is available," the city said.
"This is not the summer we expected; however, we are responsible for making decisions based on the health and safety of our employees and the public."
The City of Fremont hopes to have fall events to replace some of the missing summer activities, like community events in the parks and a Fall Youth Baseball program once the DHMs have been lifted.
Information regarding these potential events will be shared as it becomes available.