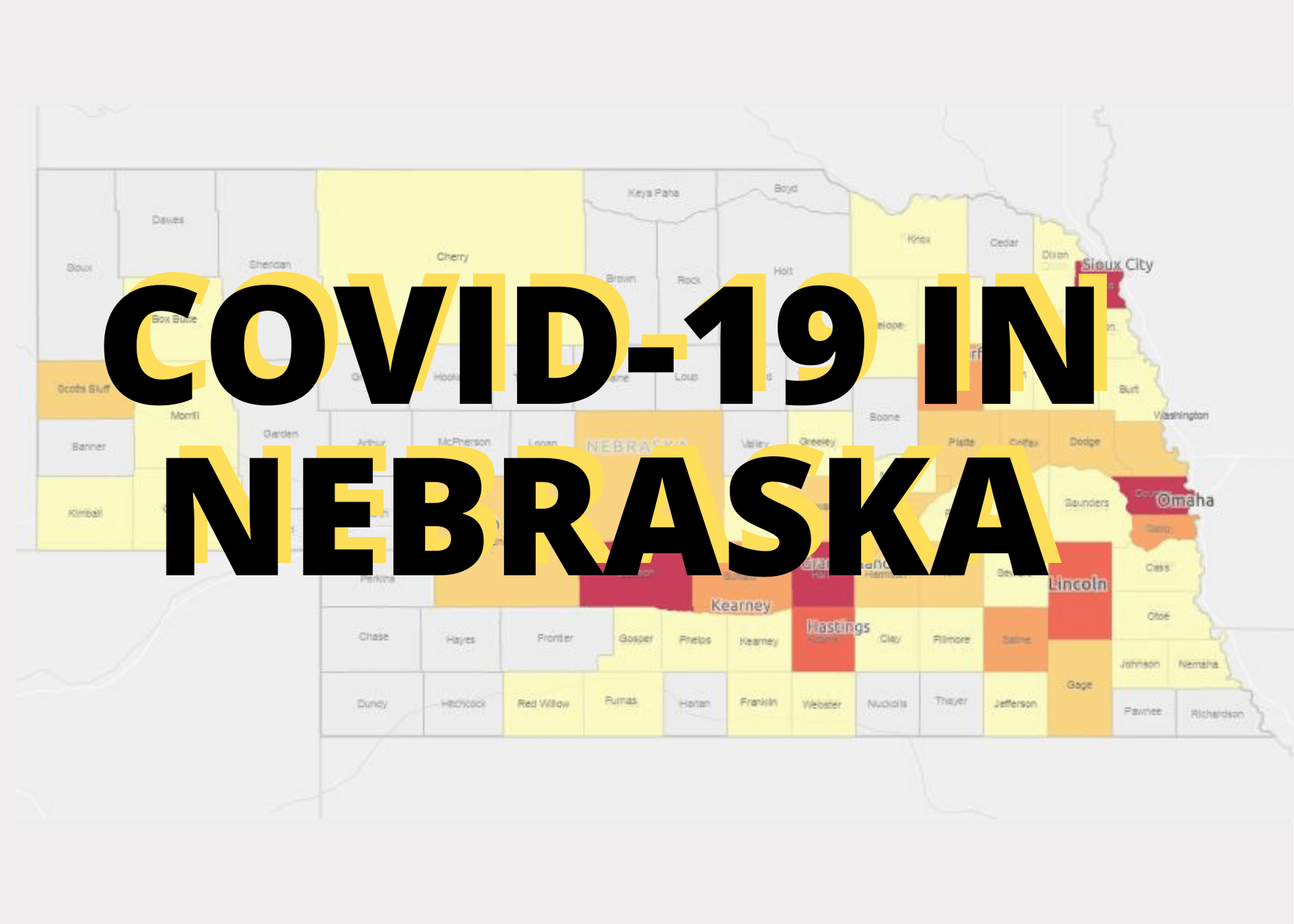 LINCOLN – Governor Pete Ricketts says Nebraska is going to require long-term care centers to develop formal plans outlining how they'll keep the coronavirus from spreading among the vulnerable residents who live in those facilities.
Facilities such as nursing homes and assisted living centers will have to submit plans to state regulators explaining how they intend to identify ill people and deal with visitors for the rest of the year. They'll also have to discuss their disinfection protocols.
The announcement comes as state officials scramble to keep the virus from spreading among long-term care facilities, whose residents are generally older and have underlying health problems.
"The State will be asking every long term care (LTC) facility to submit a plan to protect their residents and keep their facility running," said Ricketts. "We are in the process of developing a template to help facilities create their plan, and we expect to deliver this template to LTC facilities in the next week or so."
Nebraska's DHHS has developed a long-term care COVID-19 response planning tool to assist nursing homes and assisted-living facilities in the development of a comprehensive COVID-19 response plan.
The tool covers key areas that facilities should consider in their planning, such as:
Rapid identification and management of ill residents.
Visitation policies.
Supplies and resources.
Infection control and disinfection protocols.
Surge capacity for staffing.
The tool also includes helpful information such as, mental health resources for residents and staff and guidance on how to request personal protective equipment (PPE) from the State.
The State will send out the long-term care COVID-19 response planning tool to LTC facilities in the near future.