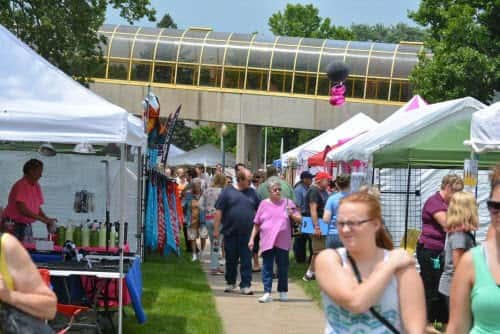 FREMONT – The John C Fremont Days board of directors announced Monday evening that there will be no 2020 festival.
"Due to the COVID-19 pandemic and the current restrictions as well as the uncertainty of restrictions in the future, the John C. Fremont Days Board regrets to announce that the event will not take place in 2020," said the group on Monday evening around 6:30.
"The board will be reaching out to all donors, vendors, performers, etc., as soon as it can," they continued before promising a return in 2021.
John C Fremont Days is the latest in a continuing series of cancelled events and festivals spanning the duration of the summer throughout the nation.
This is a developing story – check back for updates.