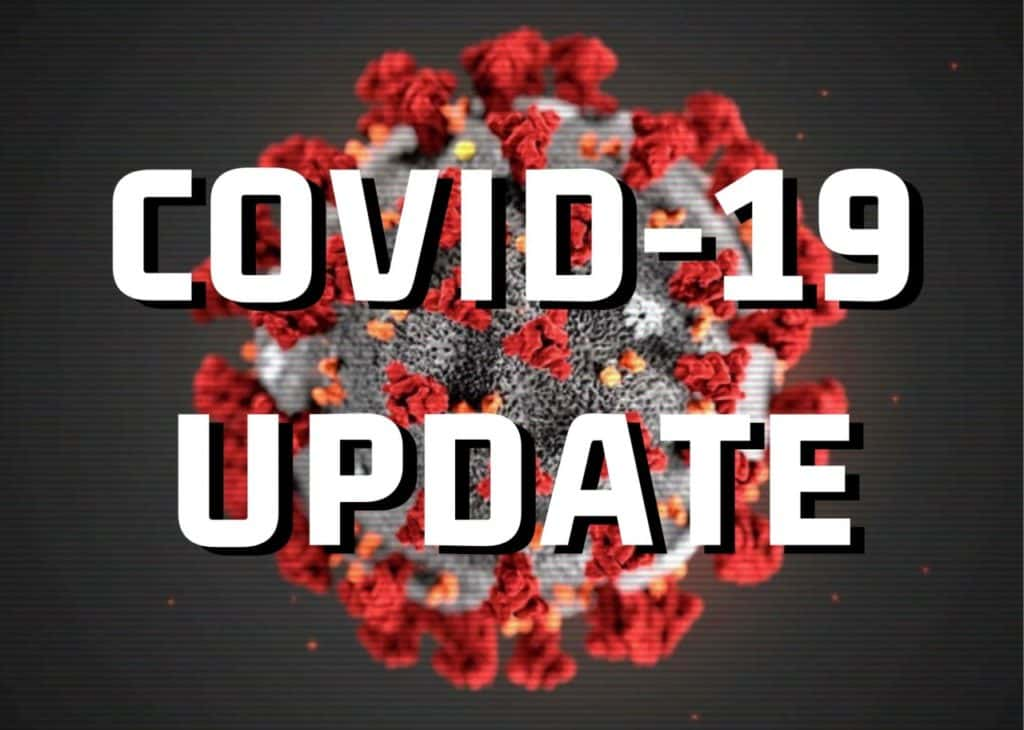 FREMONT – The Three Rivers Public Health Department (3RPHD) reports that as of Monday afternoon, the district has more than 300 lab-confirmed cases, most of which are in Dodge county.
Dodge county now has 270 cases, an increase of 41 newly detected cases compared to last Friday's total. Officials have also identified three new cases in Saunders county which now has 23 cases. Washington County has added no new cases since Friday, and remains at 24 cases. The 3RPHD jurisdiction total is now 317 cases.
As of Monday morning, local hospitals reported 444 medical beds were available – this is 57 fewer beds than last Friday. 137 patients are hospitalized with COVID-19, an increase of 24 people. Of the 374 ventilators available to area hospitals, 125 were in use, including 44 for confirmed COVID-19 patients; four more COVID-19 patients are on ventilation today versus Friday.
As some restrictions due to COVID-19 are now more relaxed, 3RPHD reminds everyone in the jurisdiction to remember the basics. Maintain social distancing, wear a cloth mask in public, and wash your hands often for 20 seconds with soap and water.
Remember that gatherings of more than 10 people are still prohibited by law. Household groups should not mix, share food or drink, or be within 6 feet of other household groups.