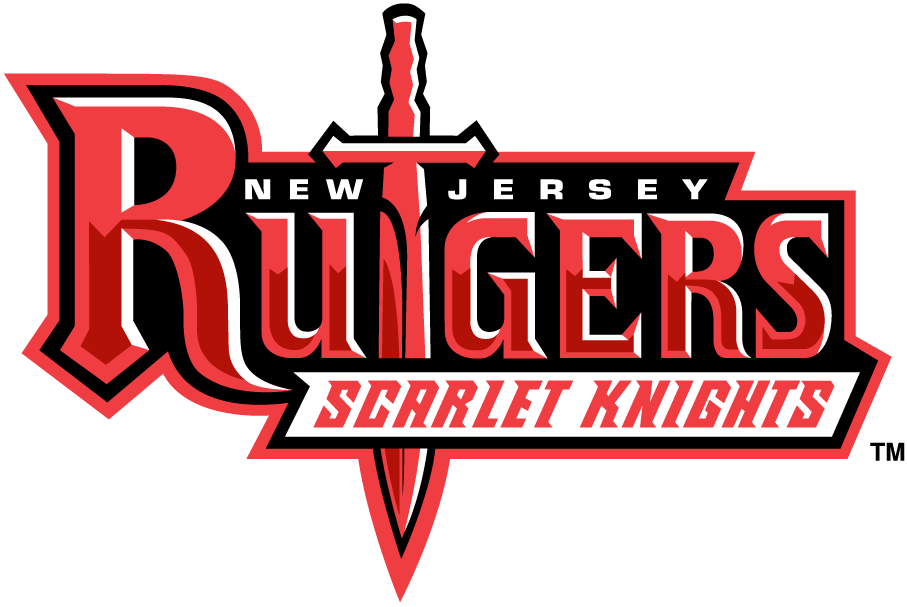 WAHOO – Despite the announcement that he would seek a transfer out of the Huskers' football program, local Noah Vedral may yet play at Memorial Stadium this fall.
It'll just be for the opposing team.
The Wahoo Neumann graduate announced his decision to play for Rutgers' Scarlet Knights this week. Vedral had a bevy of choices and opportunities to play quarterback for Northern Illinois, Utah State, Boise State and others. Instead, he'll play his remaining two seasons for Rutgers, joining current quarterback roster from Rutgers' last season: Johnny Langan and Artur Sitkowski. Vedral's career at Central Florida and Nebraska, when the stats are taken together, looks better than either Langan or Sitkowski's.
The Huskers had planned to conduct some sort of spring quarterback competition — with Martinez considered to have the upper hand already — until COVID-19 and the resultant shutdowns, suspensions of practice and other restrictions came into play. If football is to be played in the fall, the highest likelihood is that Martinez will start as quarterback.
So, Vedral, who graduated from UNL on May 9, put his name in the transfer portal in late April. It will be his second transfer, after his previous transfer to Nebraska from UCF in 2018.