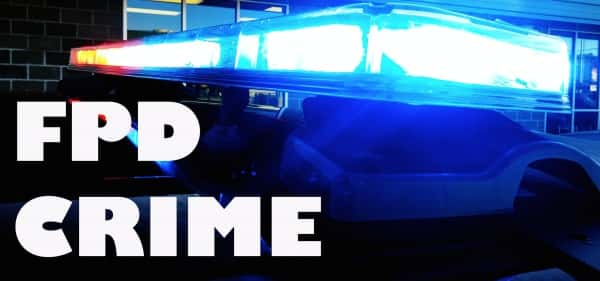 A Fremont man was cited at about 9:45 Sunday morning on suspicion of driving while under the influence of drugs (marjuana) following a traffic stop for expired plates in the 700 block of north Broad Street. 
Rom J. Ruei, 30, of Fremont was stopped by police officers who noted the odor of burnt marijuana emanating from Ruei's vehicle and he showed signs of impairment consistent with the use of marijuana during field sobriety maneuvers. 
He was also cited for no proof of insurance and operating an unregistered vehicle.