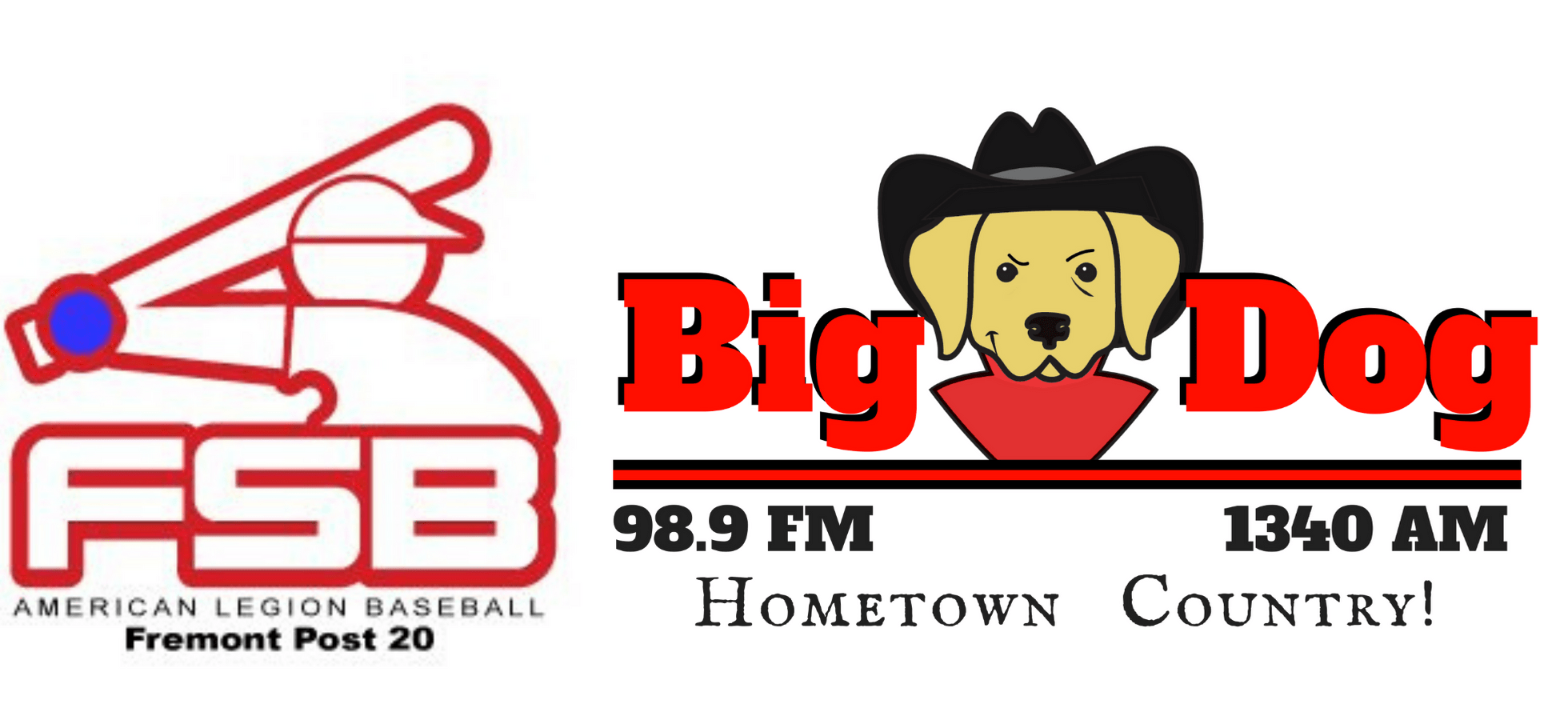 The First State Bank American Legion seniors and juniors were both playing in the A-6 Area Championships Tuesday night….and both claimed the Tournament titles.  In Norfolk, First State needed to defeated Gretna twice to win the title, and did just that.  In game one, Dawson Glause pitched a complete game four-hitter in a 5-0 shutout.  Camden McKenzie was 2-for-3 with a home run and Hunter Mueller went 2-for-4 with two rbi's.  In the championship game, Brady Benson pitched all seven innings while striking out five in a 7-3 win.  Cal Janke was 3-for-3 with three rbi's and Glause was 2-for-3.
First State will play in the Class A American Division Playoffs, beginning Saturday, in Lincoln.
The First State Bank Juniors claimed the A-6 Area tournament title with a 3-2 win over Gretna #1, Tuesday night at Nick Novak Field.  Clay Hedges was 2 for 3 with an RBI. Caleb Herink earned the win on the mound with Jackson Cyza getting the save.  The Juniors will play in the Class A State Tournament at Papillion LaVista South, beginning Saturday.
The First State Bank Reserve Legion baseball team defeated Lincoln East, Tuesday night and will play in the Reserve State Tournament Championship game, Wednesday at 6pm versus Bellevue West in Elkhorn.