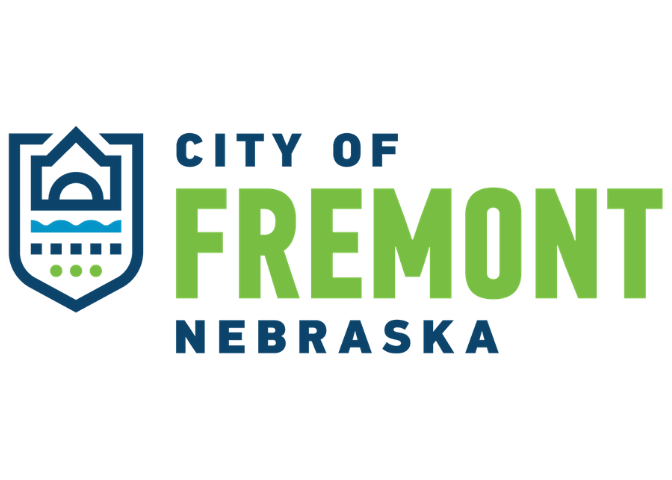 Fremonters had the opportunity to provide feedback on the city's future earlier this week. 
A pair of community visioning workshops to provide input on the City of Fremont's Comprehensive Plan, Long-Range Transportation Plan and the Unified Development Code were conducted.
The city is working with the Chicago-based urban planning and design firm Houseal Lavigne to update the two plans and code. 
City administrator Brian Newton said about 25 people attended Wednesday's workshop at the city auditorium. Another 25 attended Thursday's event at Washington Elementary School that included Fremont Mayor Joey Spellerberg. 
"It went well," Newton said. "We were maybe a little disappointed in the turnout, but any input that you get is good."
Residents that participated provided useful feedback. 
"I think there was a wide-varied interest," Newton said. "I think all points are important with what they think Fremont should be doing in the future. It can all be put into plan and we'll take a look at it." 
A community survey is still open at https://www.hlplanning.com/portals/fremont/project/community-questionnaire/ for residents to fill out. It is just another part of the process.
"We're doing the survey and did the workshops," Newton said. "We met with some school kids and we were out at Lincoln Premium Poultry and met with (more than 100) of their employees. Now we'll go back and come up with existing conditions and then they'll make sure they have the base of these existing conditions right and then we'll start going from there on some of the input and some of the comments. They'll work on the Comprehensive Plan and the Transportation Plan first and then eventually they'll start working on the Unified Development Code." 
The Comprehensive Plan is typically updated every 10 years. It is designed to guide the future growth and development of Fremont. The process of updating the documents, which started last fall, is expected to reach the City Council in May of 2022. 
The Unified Development Code is expected to be passed in August of next year, shortly after the Comprehensive Plan and Long-Range Transportation Plan.