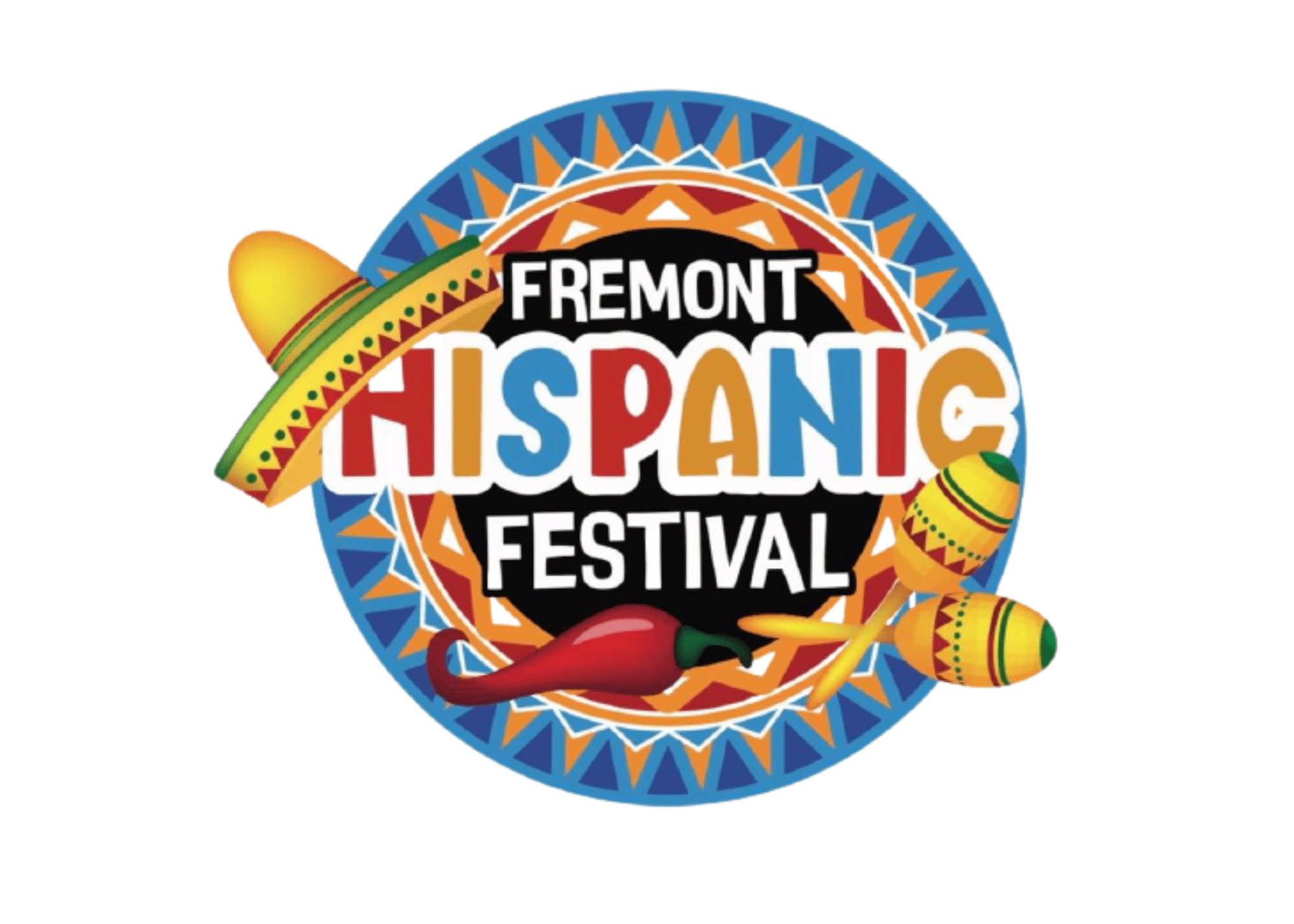 Fremont will host a celebration of Hispanic culture and heritage next month.
 The Fremont Hispanic Festival is scheduled to begin at 10 a.m. May 8 at John C. Fremont Park. The event will offer a variety of activities, entertainment and cultural experiences for the whole family.
 Bertha Quintero, owner of Reinita Restaurant in downtown Fremont, is one of the event organizers. She believes the festival will appeal to area residents.
 "I feel so happy that this event is happening," she said. "We always wanted to have the opportunity to share with the whole community all the delicious food and beautiful heritage from our various countries of origin."
 The festival will kick off with a parade from 10 to 11 a.m. that will begin at First and Main Street and end at John C. Fremont Park. Those interested in entering a float in the parade can email Rossana Jaeger at rossana@fremontunitedway.org. Anyone interested in being a sponsor for the festival should email Lauren Foster at lauren.foster@fremontecodev.org for more details. The deadline for parade entry or sponsorship is Monday, May 3.
The park will feature various family-friendly activities from 11 a.m. to 2 p.m. Organizers said craft booths, dance performers, ethnic foods, music and live entertainment will be available.
In preparation for the festival, community members are encouraged to stop in at the Fremont Area Chamber of Commerce, Main Street Fremont or Fremont United Way to pick up a Hispanic Festival Bingo Card.
The bingo card is a punch card that encourages the community to visit participating downtown businesses. Once the card is filled out after visiting all the participating stores, it can be redeemed the day of the festival for a free item.
The festival is a collaborative effort in the community involving many agencies and partnerships. Some of the organizations involved in the planning include: Main Street Fremont, Fremont Family Coalition, Fremont Area United Way, Greater Fremont Development Council, Multicultural Inclusion Council, Fremont Area Chamber, Reinita Restaurant, Tienda Guerreo EpiCentro and Tienda Tekkal.
 Volunteers are needed for the parade (Set up, during parade help, clean up) and in John C Fremont Park (park set up, park assistant/guide, park cleanup/tear down) and those interested in volunteering can sign up directly by clicking here.