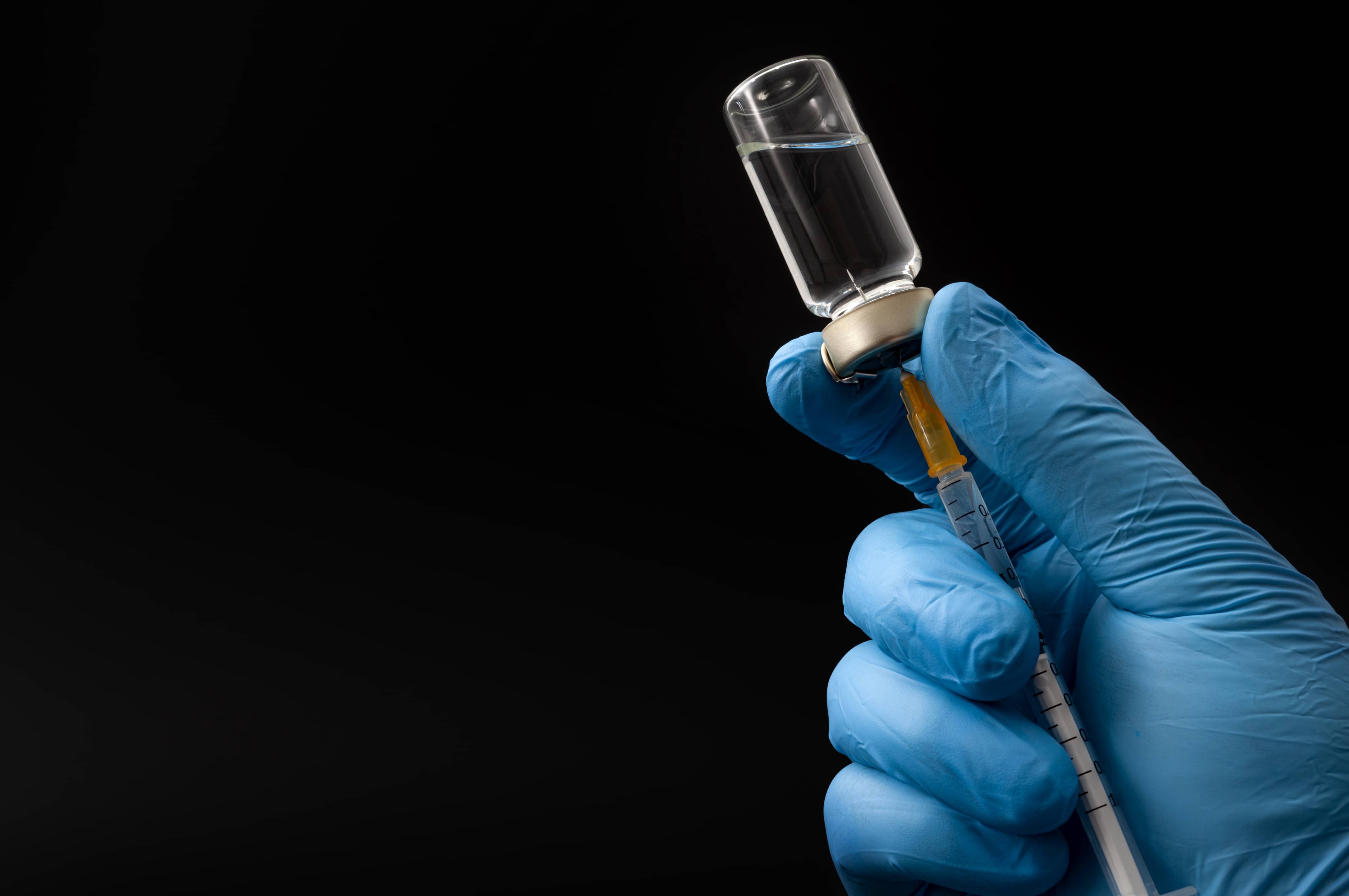 The Omaha Veterans Affairs Medical Center, in coordination with the Dodge County Veterans Service Office, will conduct a vaccination clinic next week. 
The clinic is scheduled for 9 to 11 a.m. Friday, April 16, on the fourth floor of the Dodge County Courthouse. The VA is offering the Johnson & Johnson vaccination, which requires just one shot, to any veteran, regardless of age, who is currently enrolled in VA Healthcare or has been in the past. 
If you are not sure of your enrollment, the Dodge County Veterans Office is able to check on the status. Enrollment will be available during the event or can be done prior to the clinic at local VA offices. You do not need to be a resident in Dodge County to attend. 
An estimation of those planning to attend the clinic is appreciated to ensure enough vaccines are available. Please call the Dodge County VA office at 402-727-2719 if interested in the shot.