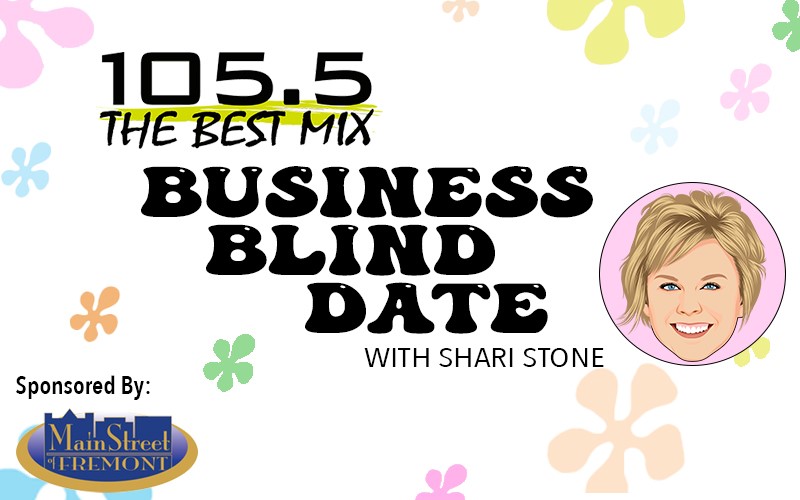 Who's behind door number 1?
It's your Business Blind Date!
Each week, Shari will talk with our Business Blind Date of the week – who will it be next?
Protect the things you love with this help from this week's blind date – they know how much your home, car and family possessions mean to you and they're ready to help you "insure" that you're covered in the event of a loss. A new venture by a longtime Fremont community name!
Tune in at 8:30AM on Thursday 4/22 to find out who it is this week!