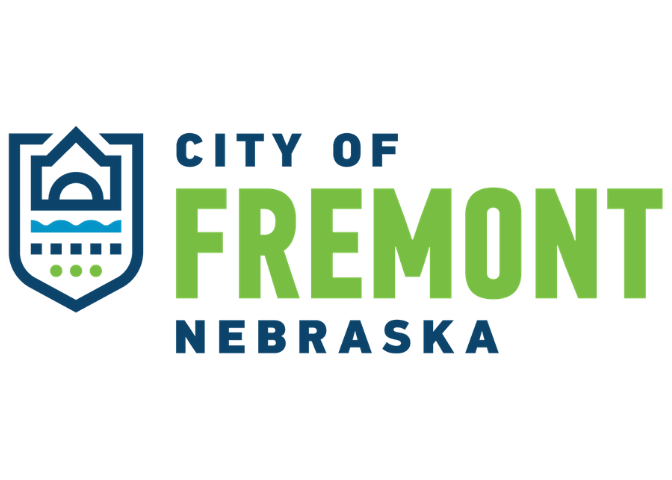 Bob Flittie contributed this report.
FREMONT – The City of Fremont has a new mayor. What will be the goals of the new administration for Fremont?
Newly inducted Mayor Spellerberg has invited the public to offer suggestions. City Council members will offer their own ideas during a Special City Council Meeting next Saturday. Members will have a "retreat" at 8:00am on Saturday to hear reports on City Codes, Long-range Transportation Plans, Capital Improvements and the "1 and 6 year Street Improvement Plan."  Then individual council members will offer their suggestions for "goals" to Mayor Spellerberg.
City Administrator, Brian Newton comments:
The "directed Health Measure" issues by the Fremont Board of Health expires January 31. City Administrator Brian Newton tells us that the Board will meet on the 28th to review the situation and allow the directive to expire or to modify or extend it:
Newton also had praise for the way folks in Fremont responded to the health measures, especially the mask-wearing:
You can hear this week's full City News Update with Brian Newton & Bob Flittie on our Podcast page.