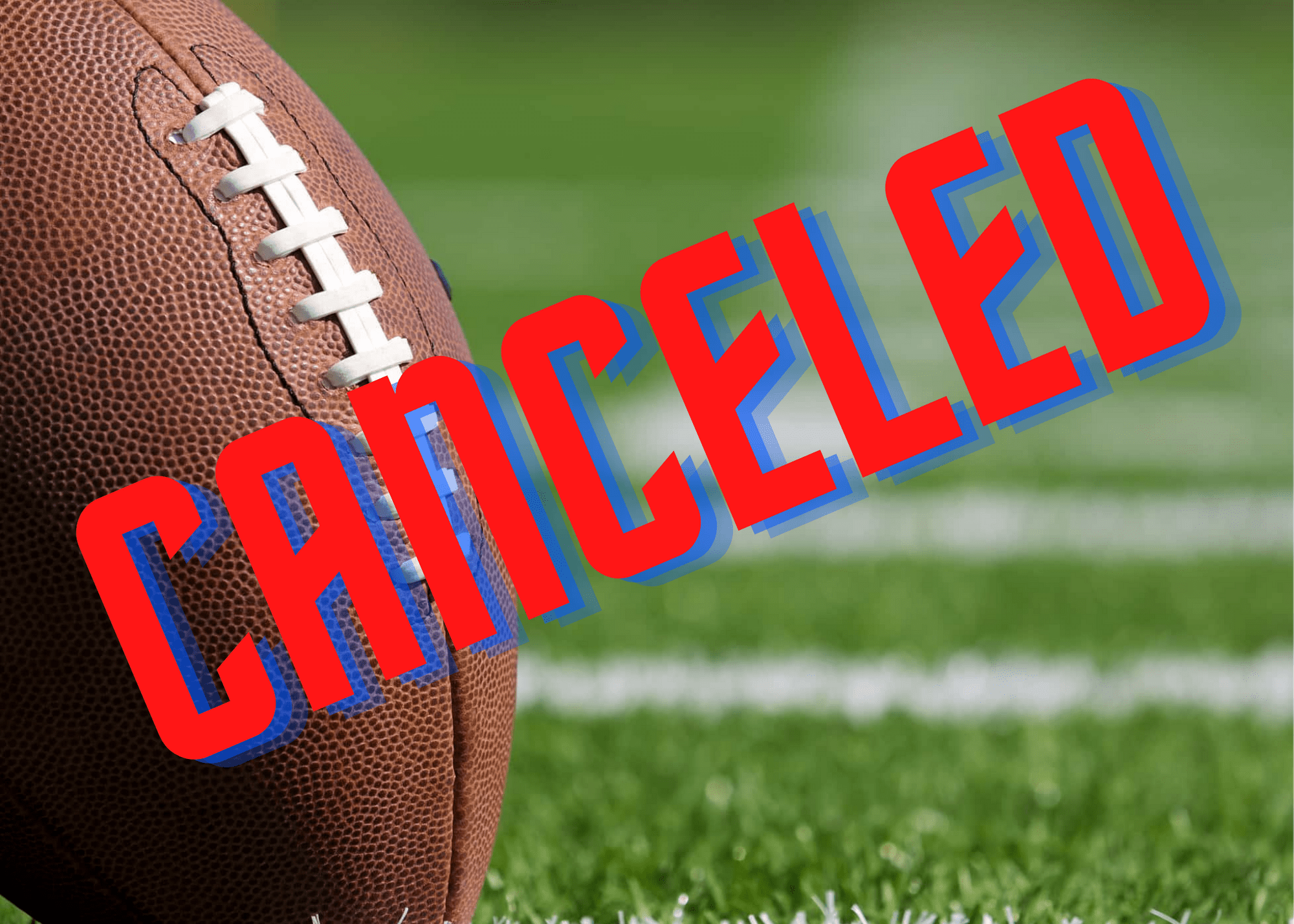 Update – This clinic has been canceled, per the district's decision to cancel all extracurricular activities this week.
FREMONT – As this week's temperatures give us a taste of fall, your kids might be thinking about football along with the rest of us.
Tonight, the Fremont Tiger Youth Football Clinic will begin at the Fremont High Practice Fields, near Clarmar School. This is for youth grades 2-6. The camp runs tonight, Tuesday and Wednesday, from 6:30 to 8, each night. Cost is $20. Make checks payable to Fremont Public Schools.
Registration for the camp can be found by clicking HERE.
Related:
Organized Extra Curricular Activities Canceled This Week at FMS, FHS; Mask Requirements Clarified