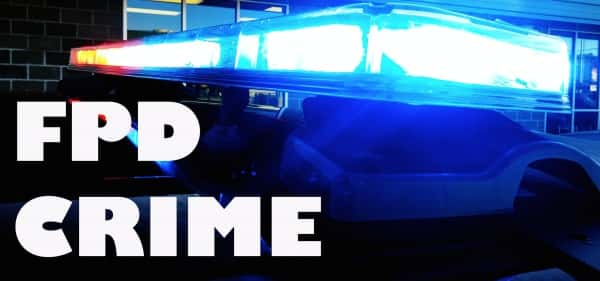 FREMONT- On Friday, July 31, 2020, at approximately 9:25 pm, Justin R. Schmidt, 33, of Fremont was arrested on suspicion of disorderly conduct.
Officers were dispatched to a business in the 300 block of north Main Street where it was reported that Schmidt went into the bathroom of the business and damaged a sink. When confronted by employees, Schmidt allegedly assaulted one of them.
Schmidt then fought with officers who were attempting to take him into custody. Schmidt was charged with disorderly conduct, criminal mischief, 3rd degree assault, and resisting arrest. The damage to the sink is estimated at $500.00.