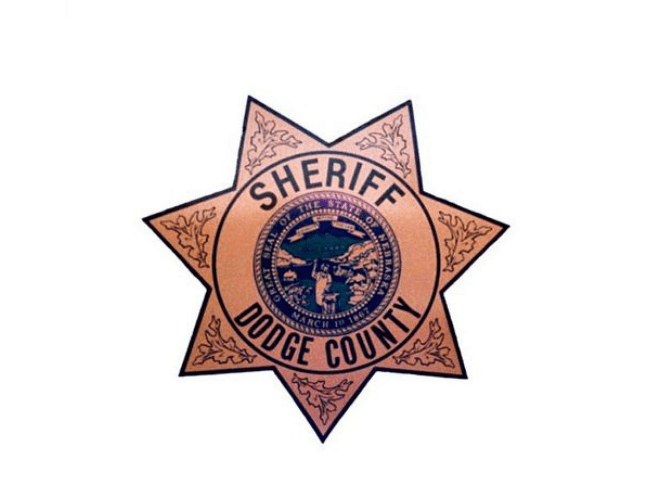 FREMONT-  The Dodge County Sheriff's Office took a theft report on County Road 19, just north of the West entrance to the Fremont State Lakes on June 25th.
The incident occurred sometime between 2:30 and 3:50 p.m.  The suspect broke the passenger side window of a vehicle that was parked and took a purse containing cash, Visa cards, a Social Security card, and an ID card.  The total loss was estimated at $750.
If you have any information, please contact the DCSO at (402) 727-2700 with any information.