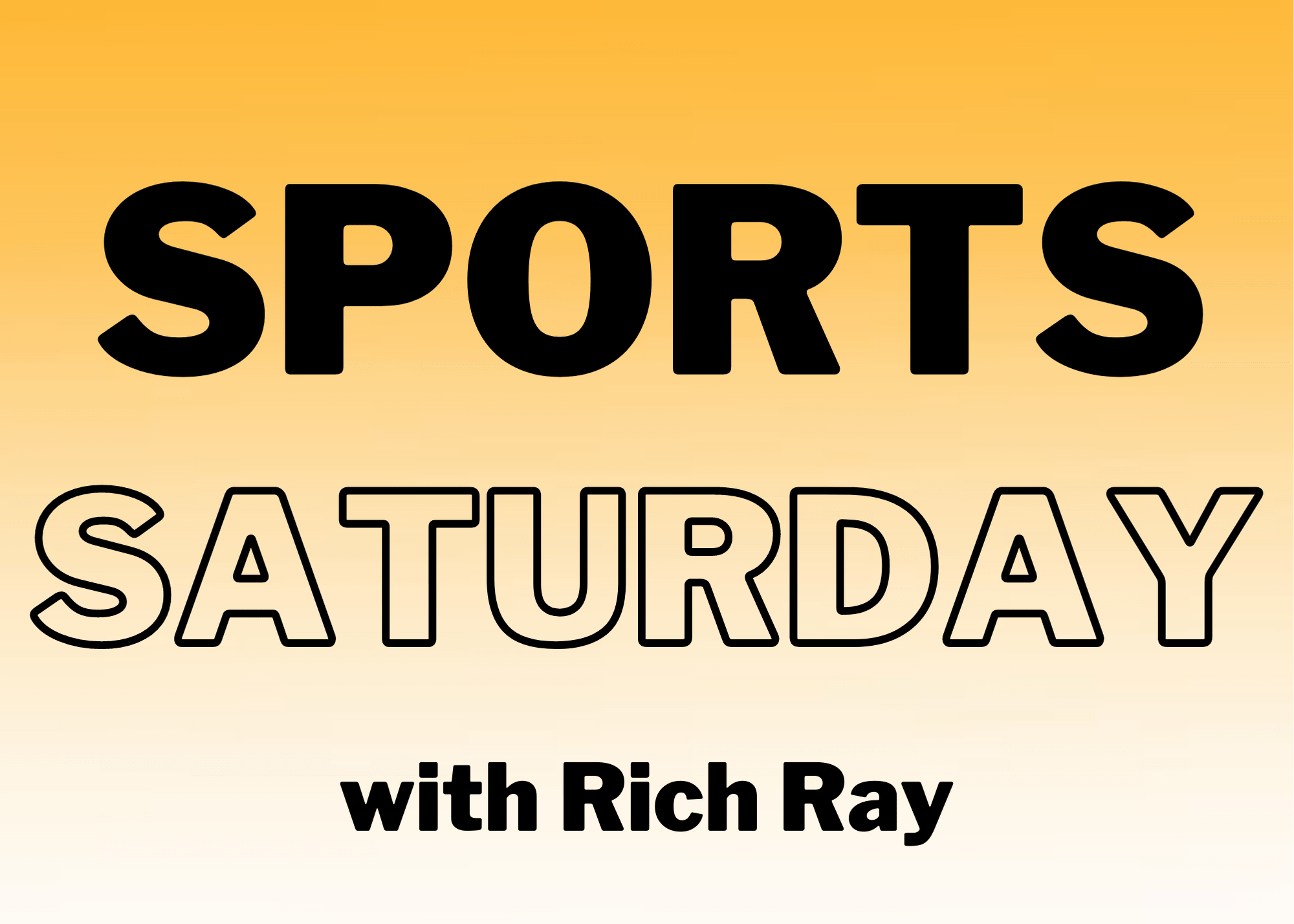 FREMONT – Rich Ray's Sports Saturday is back, and this Saturday's show will feature softball and swimming insights from a couple of local coaches.
Rich will hear from Brett Hanson, the director of the Fremont Force Softball Program. Ladyhawks/Fremont Force Softball is a program that is open to girls ages 8-14 in the Fremont community and surrounding areas.  The ultimate goal of the league is for kids to have fun and to learn the necessary fundamentals of softball with special emphasis on Total Development of each player.
Rich will also talk with David Struble, the newly hired Fremont High School Swimming Coach and Director of Aquatics at the Fremont Family YMCA. Struble is also returning to the coaching staff for Fremont High School swimming, and is an accomplished swimmer in his own right. David is a familiar face to the local aquatics community.
Sports Saturday airs Saturday from 8AM to 9AM on Big Dog 98.9/1340, and streaming online or in our app.