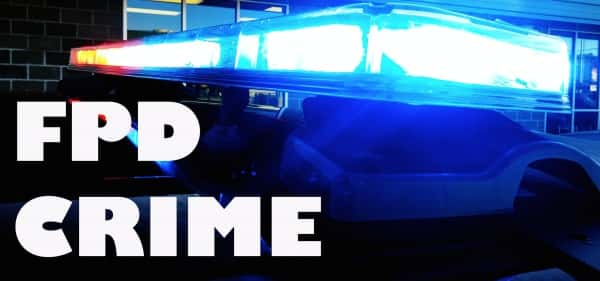 Fremont- On June 23, at approximately 2:35 pm Brandyn Lemarc Burton, 35, of Fremont and Amber P. McCauley, 26, also of Fremont were arrested on suspicion of 3rd Degree Assault.
Officers arrested McCauley and Burton following a physical confrontation at a residence in the 300 block of west 23rd Street.
---
"Assault in the third degree usually is a Class I misdemeanor. But if the assault consists of a fight entered into by consent of both parties, such as a bar fight where two people agree to "take it outside," the offense is a less-serious Class II misdemeanor." (Baldwin, Lauren)
A person convicted of assault in the third degree in Nebraska faces the following possible penalties:
for a Class I misdemeanor, up to one year in jail, a fine of up to $1,000, or both, and
for a Class II misdemeanor, up to six months in jail, a fine of up to $1,000, or both.
Information sourced from  https://www.criminaldefenselawyer.com/