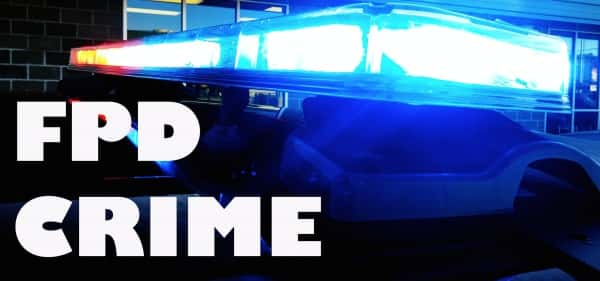 FREMONT- On June 24, at approximately 12:15 am Brandon J. Hanson, 31, of Fremont was arrested on suspicion of disorderly conduct.
Fremont police officers arrested Hanson after they were conducting a welfare check on a male laying in a yard of a residence in the 700 block of north Platte Avenue.
Hanson was found passed out and the odor of an alcoholic beverage was noted on his breath by officers. After officers roused Hanson, he became belligerent, using profanities toward the officers and taking an aggressive stance.