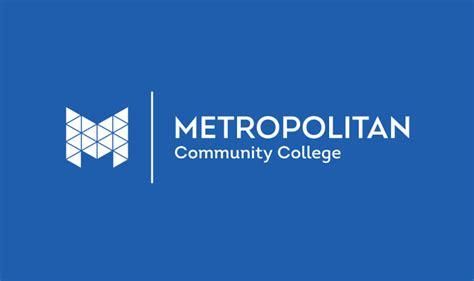 FREMONT – Metropolitan Community College has seen positive numbers locally in its dual enrollment programming, enrolling more than 75 high school students from the Fremont area for classes this summer, including more than 50 students from Fremont High School. 
MCC dual enrollment classes allow high school students to take college courses, earning both high school credit and college credit. The most popular classes for local students this summer includes sociology, psychology, speech, and music.
"With COVID-19 and the directed health measures, I felt this would be a great opportunity for students to take classes if they are unable to find summer employment or participate in summer activities. The enrollment exceeding my expectations. Moving forward, the marketing of summer classes for high school students will be part of our outreach every spring," said Todd Hansen, executive director, Student Services. 
Students from Fremont High School make up the largest portion of local dual enrollment students, but MCC has also seen registrations from Archbishop Bergan Catholic School, Arlington High School, Logan View High School, and North Bend Central High School. 
"The classes MCC is able to offer at a reduced rate enables our students to take transferable classes that can give them a jumpstart on their college experience," said Scott Jensen, executive director of Secondary Education at Fremont Public Schools. "During these unprecedented times, the courses allow students to stay engaged in their learning while saving them and their families money."

MCC has many dual enrollment options, including career academies in fields such as Automotive Technology, Construction and Building Science, 3D Animation and Games, Welding Technology, and more. High school students in Dodge, Douglas, Sarpy, and Washington counties also get the benefit of taking classes at half-price tuition. Students are encouraged to check with their high school to ensure a college course is eligible for dual credit.  
"Getting a jump start on your college education while earning high school credit is a wonderful opportunity," said Monique Cribbs, MCC Enrollment director. "Even if it's just starting with one class to get your feet wet can be a great benefit to students upon graduation."